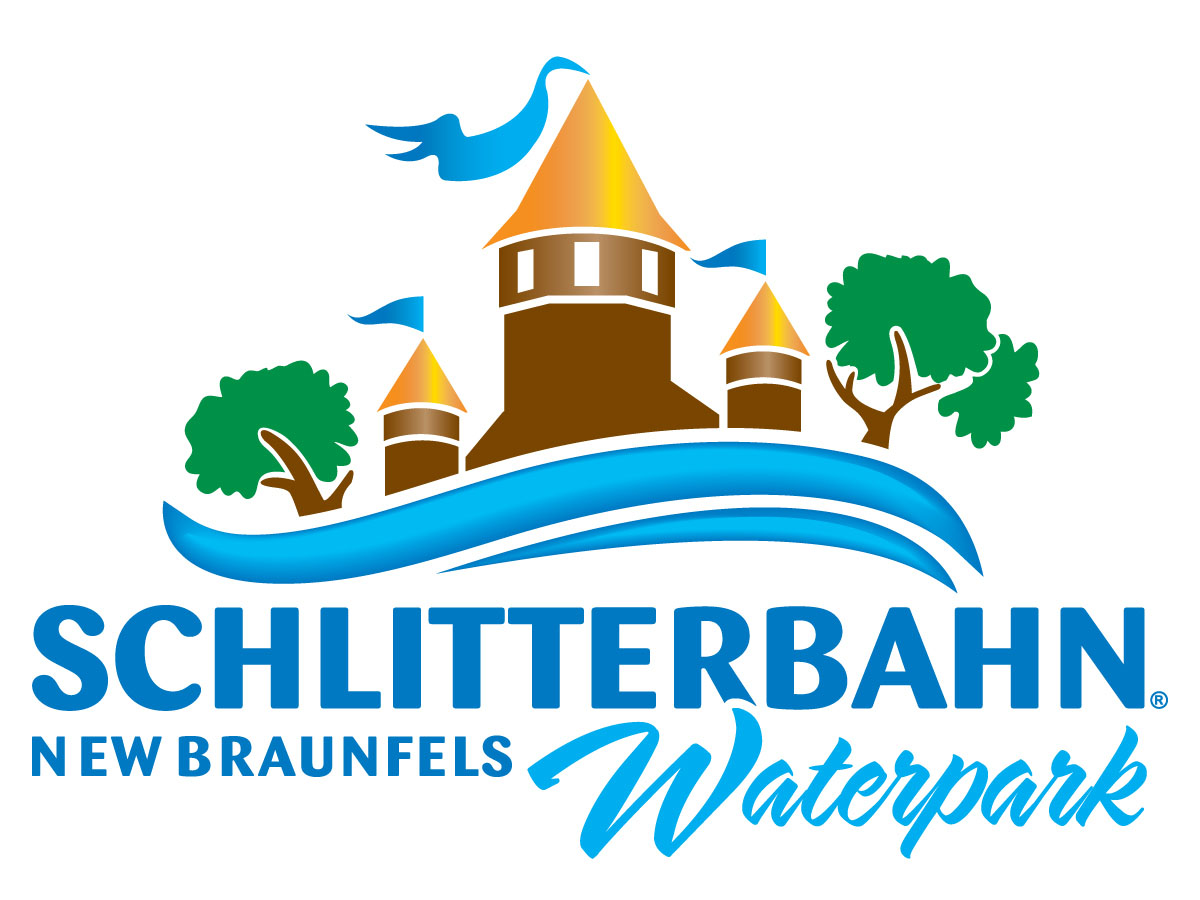 SCHLITTERBAHN WATRPARKS
New Braunfels, TX and Galveston, TX
www.Schlitterbahn.com
Schlitterbahn (New Braunfels,Texas)
Park News - (7/25/11) Check out Screamscape's own in-depth review, photos and video of the massive Schlitterbahn waterpark in New Braunfels and find out why it's the world's greatest waterpark! CLICK HERE!
2024 -

Schatze's Storybrook Park / Bow Wow Blaster

- (8/3/2023) Schlitterbahn New Braunfels has announced plans to build the Bow Wow Blaster for 2024, which will be the world's first water coaster for kids. According to the press release the Bow Wow Blaster will be part of an all new kids area called Schatze's Storybrook Park that will feature other kids slades and various other interactive water features.

Schlitterbahn Galveston (Texas)

2024 - Nothing is known at this time...